Boulder and Gravel, Plants and Trees
Call Today for free estimate
From major landscaping projects to routine lawn care maintenance, our team of Chandler landscaping experts have the skills and experience to get the job done right. We offer a variety of services, such as landscaping and hardscaping, lawn and bed maintenance, outdoor lighting, and more. Our  specialists will work effectively to leave you satisfied with choosing us.
Beautiful trees, hedges, and shrubs can raise the value of your property – but the opposite is true when they become overgrown or infested with pests. If you're dealing with ongoing tree and lawn issues, rest assured that our professional chandler arborists will get your landscape back into shape! At Chandler Landscaping Pros , we strive to deliver the highest quality tree services around, by offering friendly and professional help to our neighbors – and their plants. 
Are you in the need for some quality gravel products for a new landscaping or hardscaping project? Don't hesitate to contact the team at Landscaping Chandler today, and we will help you select the right types of gravels for your next project. We supply our clients with premium gravels that will not only do their desired job but will also add appeal to your property.

Gravel can be used for many applications that includes for construction purposes as well as for landscaping purposes. We supply and deliver a large range of gravels in various sizes and colors. We are sure to have something that will suit your next project; no matter how large or small it may be!
 Boulder Installation- Decorative boulder install and delivery Phoenix Arizona
In the urban desert city of Phoenix, Arizona, decorative boulder installation and delivery has become increasingly popular amongst homeowners and commercial businesses alike. The combination of natural beauty, durability, and ease of installation provided by decorative boulders offers significant advantages over other landscaping elements.
Decorative boulders are a great choice for Phoenix due to their low maintenance requirements and the impressive design and aesthetic they bring to any space. Installed correctly and with expert craftsmanship, these boulders can transform an ordinary landscape into a work of art and offer an air of opulence and sophistication. Additionally, the natural composition of decorative boulders is resistant to several of Arizona's harsh climate conditions, making them an ideal choice for most locations.
Furthermore, decorative boulders are easy to install. Professional landscaping companies are able to provide customer with a complete service of delivery and installation of decorative boulders, saving clients from having to manage the challenging task of transporting and validating the stones.
The most difficult part of installing decorative boulders is often choosing the right ones for the particular space. Professional landscaping companies offer customers a wide variety of boulder types and sizes, such as limestone, sandstone, quartzite, and river rock boulders, so there are plenty of choices available. Additionally, some companies offer custom cutting services to tailor the stones to the customer's space to ensure the landscape looks perfect after the installation is complete.
Overall, decorative boulders are a great choice for Phoenix, Arizona. Not only are they visually stunning, they are also highly durable and require very little maintenance. When combined with expert delivery and installation services, decorative boulders can transform any outdoor space into a beautiful oasis.
Chandler Landscaping Pros specializes in residential, commercial and small industrial bobcat projects. We supply you with experienced operators and the equipment you need on your project at reasonable rates. We provide bobcats, excavators, backhoes and other machines along with the necessary equipment required for most residential and industrial projects. Materials such as sand, gravel, topsoil, sod and any boxes/bins required for the cleanup of waste or dirt removal can also be supplied.
Have you spent hours out in your yard or garden pulling weeds, trimming bushes and/or trees, cutting grass, among other duties? Is your yard or garden waste piling up and need removal? Instead of lugging, loading and dumping dirt, leaves, sticks, branches, rocks, grass, mulch, poison ivy and other debris into your personal vehicle — contact Chandler Landscaping Pros for a free, no obligation estimate today.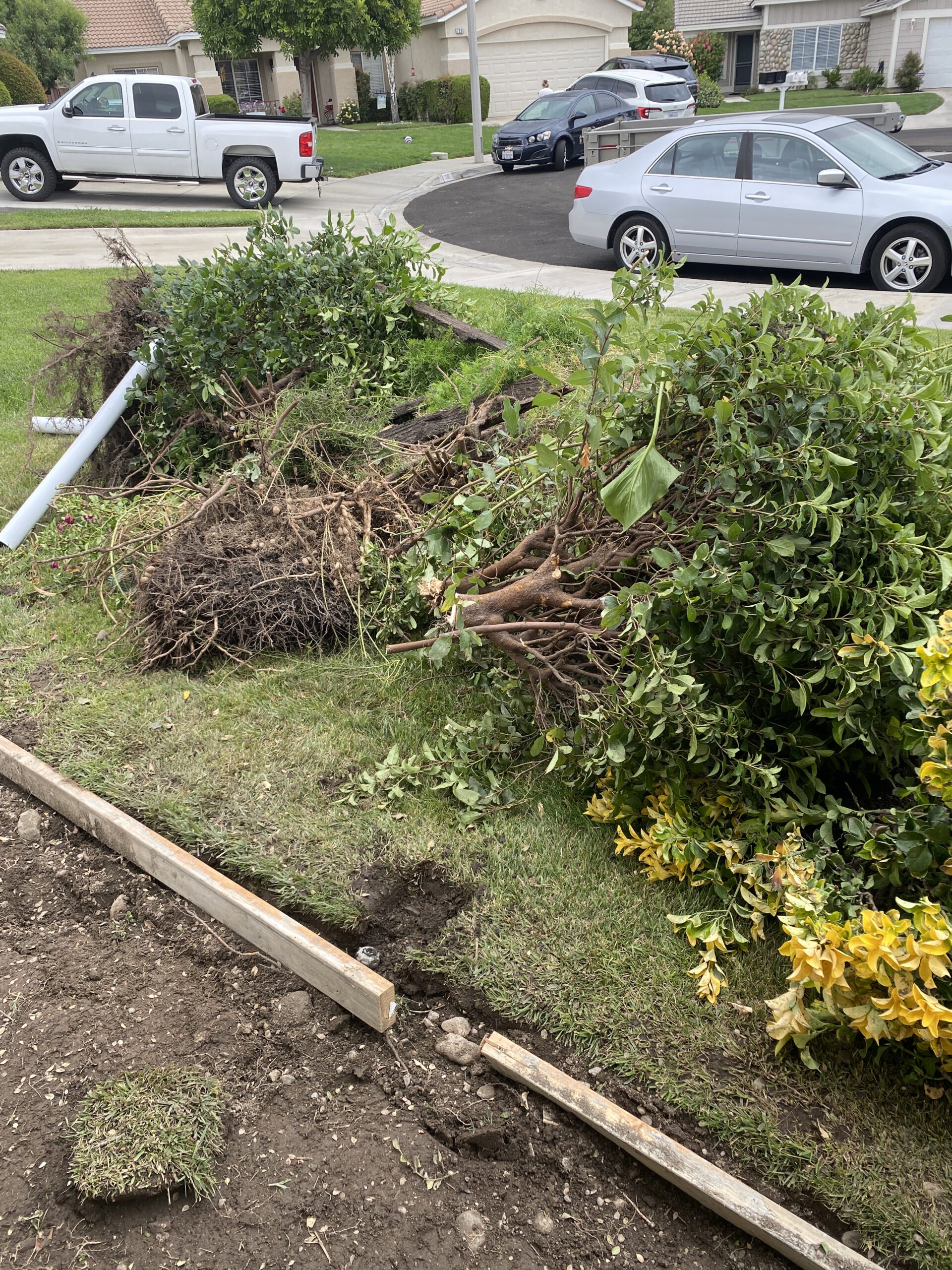 We're ready to serve your project needs!