Irrigation and sprinklers gilbert
Call today for free estimate
Irrigation and landscaping are 1 and 1 with eachother when you have living plants as part of your Phoenix landscape. They require vigilance and attention on a continuous basis. So when you bring in a company for irrigation maintenance, sprinkler service and repair and irrigation installation, look at them for expertise, longevity and scope of services. Ultimately, we're confident that you will feel confident when choosing Chandler Landscaping Pros! We use a systematic array of irrigation services, anchored by experienced and motivated technicians and supported by the latest irrigation technology.
The City of Chandler is one of the most vibrant and attractive cities in the state. This is due in part to the many landscape companies that offer landscaping services in and around the Chandler and Phoenix, including Queen Creek Arizona. Our company has been providing exceptional service and quality landscaping to both individuals and businesses alike since its founding in 2014. When you look at Chandler Landscape Pros and its services, as well as its background youll see the many reasons why it stands out in the local landscape industry.
Chandler Landscape Pros is a full-service residential and commercial landscape design and installation company. We offer custom design, build, and installation services for projects of any size. In addition to this, our profesionals offer a wide range of services such as lawn care, irrigation, drainage systems, and pond construction. Customers consistently remark on the time and attention to detail that Chandler Landscape Pros puts into each project, and the positive results that follow never disappoint. With many Landscape companies to chose from we take pride in precise attention to the customer needs. We are able to provide clients with the latest irrigation technologies and management services, allowing for more efficient management of resources and a healthier environment.
Sprinkler Services:
• Installation of new underground sprinkler systems
• Sprinkler repair & preventative maintenance (all brands)
• Audits of existing systems
• Water saving upgrades and retrofits
• Tracing of mainlines and wires for repair
• Service for "orphan systems" installed by others
Let us Inspect your current system for opportunities that may save you money in water-savings. New sprinkler equipment can dramatically reduce your summer water bills. Often leaks occure that may go unnoticed but not to the trained eye of our landscape profesional. Just like everything the especially in the brutal Arizona summers, materials become old and brittle, dont wait for an emergency to replace any old equipment, give us a call for fast same day free estimates.
irrigation repair, Drainage installs
Whether you need a broken Sprinkler head repaired, have a dry spot in your yard, or need an entire irrigation zone reworked, Chandler Landscaping Pros  is here to service your system and make irrigation repairs quickly and efficiently. You'll never have to think or ask twice about a service issue. We pledge to get it right the first time. Our services include clock installation and repair, leak detection, sprinkler Installation and sprinkler repair, drip systems and more. …and our technicians are trained to diagnose and make necessary repairs on the spot, whenever possible. We use schedule 40 pvc for all our lines wich is a sturdier and more solid pvc than the cheaper piping that get brittle and breaks faster. Feel confident when reaching out to us regarding any question and or repairs. If you are having any drainage issues in or around Chandler area or Phoenix we also install all types of drainage solutions such as dry wells, french drains, perferated drain lines, catch basins and more.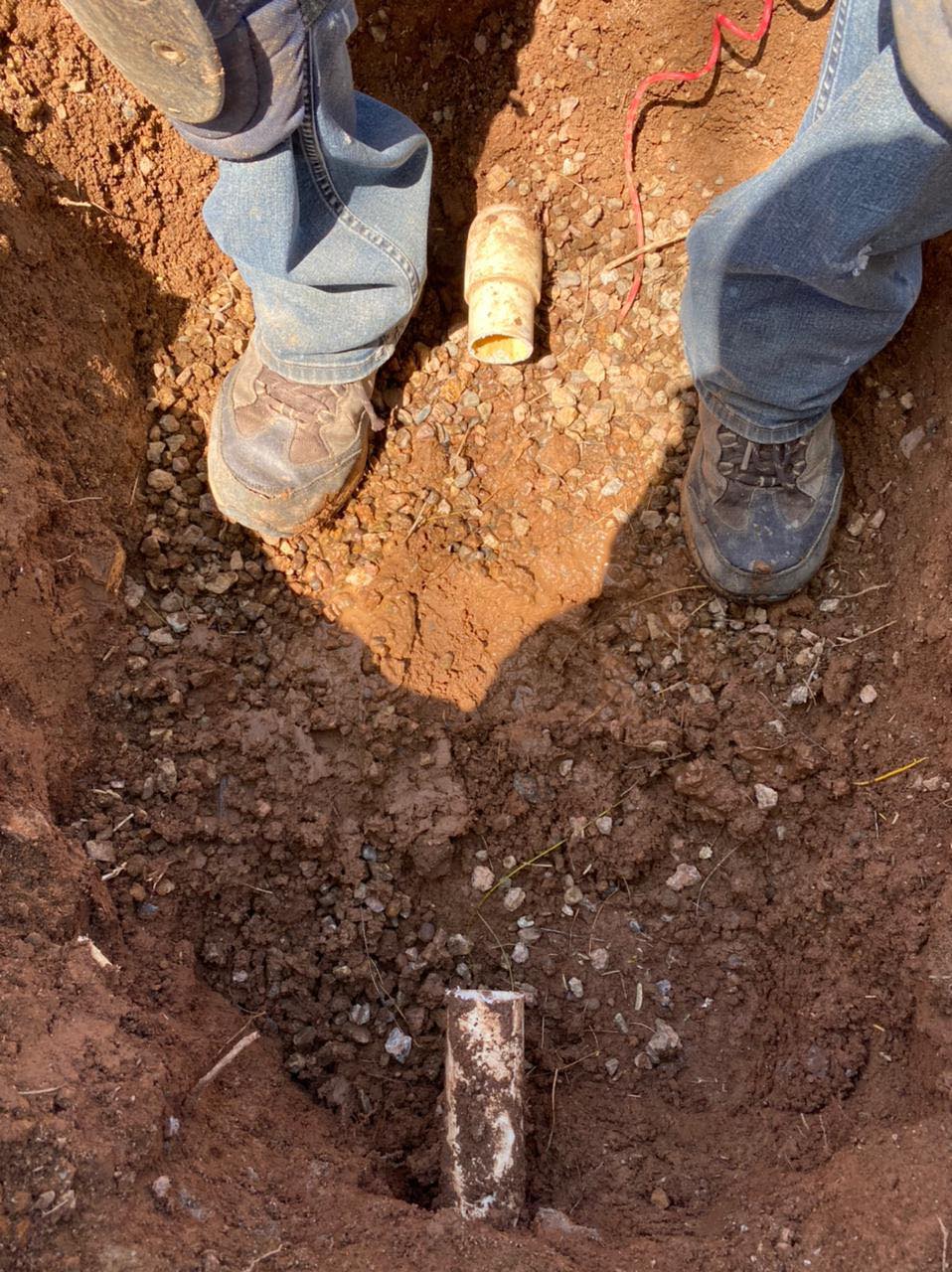 Irrigation installations, valves, irrigation clocks
Automatic lawn irrigation isn't just about spending less time watering. With regular and more efficient watering, you can actually save water and keep your lawn healthier than hand watering allows.
Since sprinkler systems are often much gentler than a hose, your soil will experience less erosion and hold onto vital plant nutrients for longer. Consistent watering can also help prevent the growth of unwanted weeds in your yard. Managing the proper water flow will also ensure that everything gets the proper amount of water without over watering. Think a lawn irrigation system might be right for you? Ask our professionals at Landscapers chandler about your options for your unique yard or project, we service in and  throughout Chandler and the Phoenix Arizona area.
Chandler Landscaping Pros specializes in designing, installing and maintaining water-saving irrigation systems that protect your landscape investment. Call us for your Landscaping Gilbert AZ needs. We will ensure your system is operating at its highest capacity with not too much or too little water. We use high quality material for all our pvc pipes such as schedule 40, and install different types of sprinklers systems with multiple zones controlled by irrigation clocks.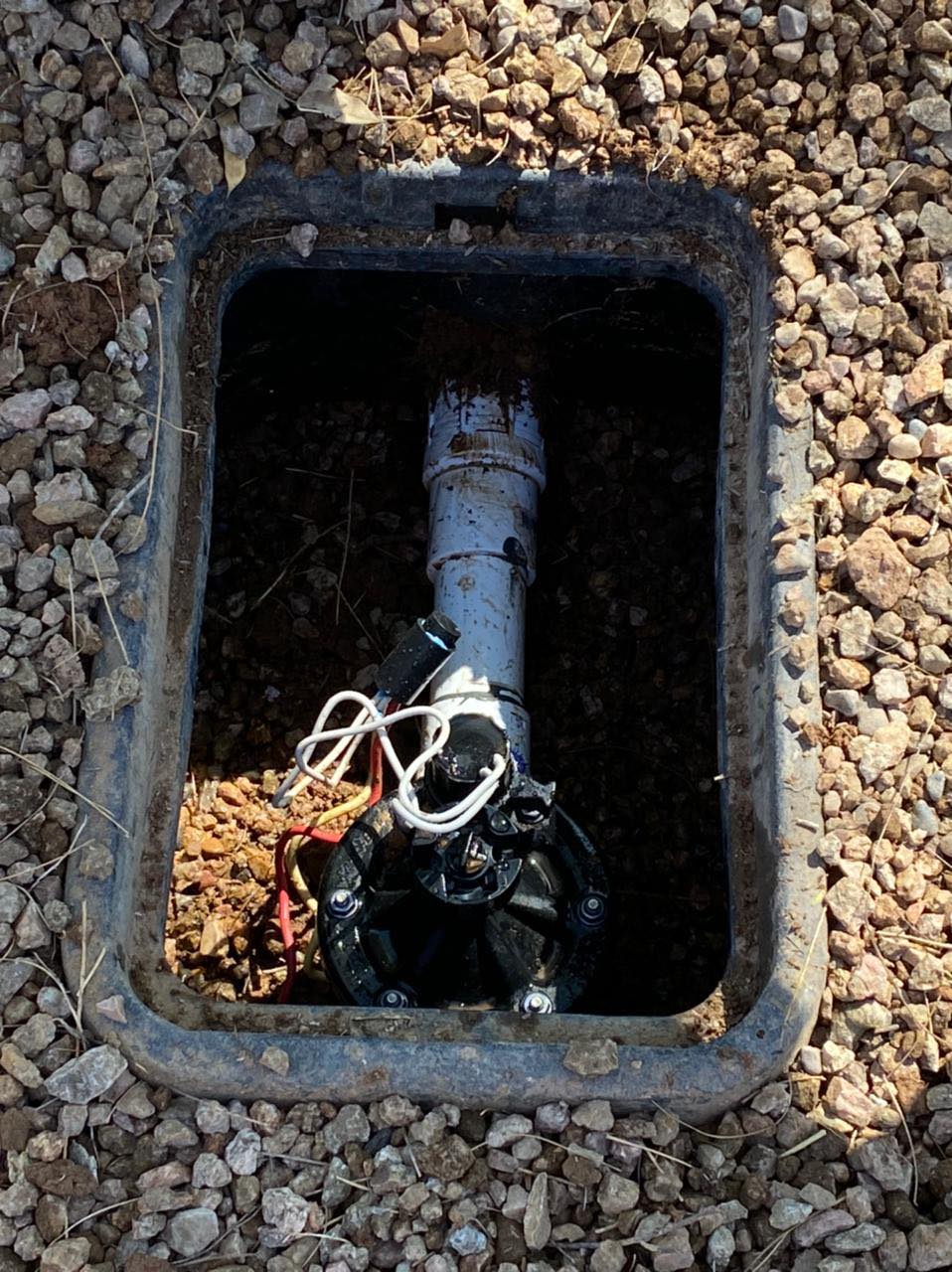 Landscaping is an important part of the aesthetic of any home or business, and Gilbert, Arizona is no exception. Located a mere 30 minutes east of Phoenix, Gilbert, Arizona is a growing city with a lot to offer its residents. With its sunny climate, wide variety of cultural and recreational activities, and a booming real estate market, Gilbert has become one of the fastest growing cities in the nation in recent years.
When it comes to landscaping, Chandler pros is a 5 star company. There are many landscaping companies in the area that provide a variety of services to fit the needs of any homeowner or business. These services include installation of sod, soil, trees, shrubs, plants, and any other type of vegetation. What sets Chandler landscaping apart from other landscaping companies is our exceptional attention to customer service. we can also help with pest control and irrigation systems, as well as providing maintenance services such as mowing and trimming.
No matter what service you are looking for, there is likely a landscaper in Gilbert that can provide it but be sure to feel confidence when choosing your landscaper. We pride ourselves in our communication and punctuality, from general maintenance services to elaborate designs we work efficiently and clean throughout the project. We believe in win, win situation meaning we are proud and greatfull for the work while also incorporating your personal taste and budget to your project.
Your home is your safe haven. Trust us to finish your project just the way we invisioned it before setting foot on your property.